View all
Minera - Ground Mounted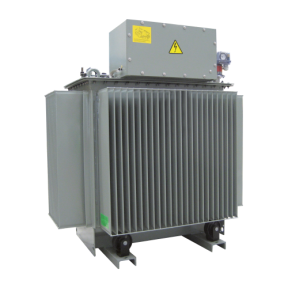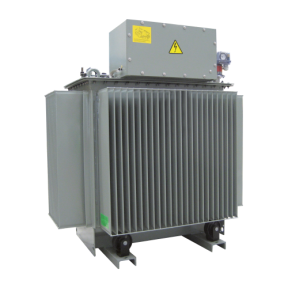 Add to My Products
Remove from My Products
The maximum number of products that can be compared is 4
---
Main

| | | |
| --- | --- | --- |
| Life Cycle Service Offer | Installation & Commissioning | |
| Applicable products | Minera oil-immersed transformer up to 2.5 MVA | |
| service description | Supervise or perform verification of correct operation including accessoriesDeliver site work undersigned report as per Schneider Electric guidelinesSupervise the installation of transformer on siteCheck installation for proper operationPerform start-up of transformer if power availableSupervise or perform testing and commissioning of transformerPerform visual inspection of transformer (packed and unpacked)Perform transformer environmental inspectionTrain operator (basic operation) during installation and commissioningPerform safety procedures | |
| service benefits | Documented traceability of the delivered serviceSupervised installation in compliance with manufacturer' specificationsInstallation including connections checked with manufacturer' specificationsInstallation's surroundings checked with manufacturer' specificationsWhole functionalities are available and ready to be energisedMechanical, communication, electrical and electro-mechanical features checked | |

Complementary

| | | |
| --- | --- | --- |
| excluded services | Manpower and resources like tools, crane, oil filter machine, etcAdditional service out of involved productTime for onsite's customer safety training or health checkModification of civil work, anchorages or fixationTrouble shooting of wrong installationTime for entrance permissionCheck of cables features and terminationsAdvanced operation and maintenance training of operator(s) | |
| service use conditions, context and limits | Standard site and product and equipment accessGeographical restrictions may applyCustomer signs-off the completed service reportFacilitation of site access with on-site point of contactPower supply available for start-up of productProduct operates in an environment that adheres to manufacturer specificationsAll statutory requirements and site readiness to be completed before Schneider Electric representative visitCivil works, placement of transfomer on plinth to be completed before Schneider Electric representative visitManpower and requirement resources arrangement to be completed before Schneider Electric representative visit | |

Documents and Downloads

Technical leaflet

Size

Add to My Documents

SoW: Supervision of Installation and Commissioning (Version 1.0)

Supervision of Installation & Commissioning (Version 1.0)

Technical FAQs

No results found.

Unfortunately, related FAQs are unavailable due to temporary technical issues. Please try again later.