ARGUS - Twilight switches
Light-sensitive switches
ARGUS light-sensitive switches ensure reliable outdoor lighting and reduce costs.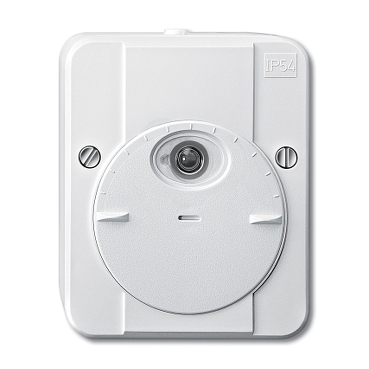 3 products available

If you want to control your outdoor lighting efficiently and exactly as you need it, you need the Merten ARGUS light-sensitive switch timer. It combines the functions of a light-sensitive switch and a timer: depending on the season, the outdoor lighting is activated at nightfall and switched off again in the night at a pre-set time. In the morning, the opposite happens: the light is activated at a particular time every day, for example 5 a.m., and switches off automatically at sunrise.