Addressable emergency light fittings escape route
Astro Guida Dardo, Quick Signal Dardo
End-of-Sale Notice
-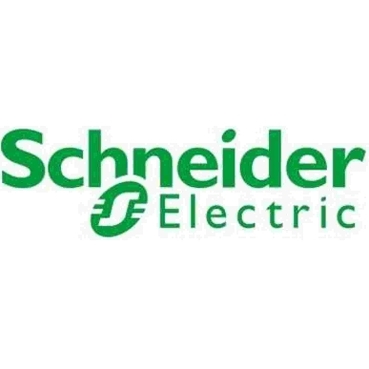 Features

Emergency exit signs: Astro Guida Dardo, Quick Signal Dardo.
Long-life light and modern appearance.

These devices guide the public simply and effectively toward the exit.
They indicate the direction of evacuation and emergency exits in public places. The international symbols are understandable by all types of public (foreigners, children, etc.). Their intuitive understanding makes them very effective in case of panic.

Benefits

Two ranges of addressable light fittings to match all your needs perfectly.
Adapted to all building types, these emergency lighting ranges are one of the essential stand-by devices guaranteeing safety of occupants.
They prevent panic movements in the event of serious problems (fire in particular).
These light fittings are able to interface with the Dardo Plus control unit by a circuit that allows the user to assign a number by two decimal switches to each lamp.

Simplicity
The light fittings guarantee safety of people in buildings open to the general public.
Their simple design guarantees quick assembly and easy maintenance.

Safety
Constantly powered, these fittings offer a clear marking of the emergency exits.
They comply with European standards EN 60 598-1 & EN 60 598-2-22 and offer a high level
of quality and safety meeting the various prevailing regulations.

Design
The ranges and their accessories are designed so as to blend perfectly into the aesthetics of various types of buildings, whether they be flush-mounted, in the false ceiling or surface-mounted.

Applications

Ranges dedicated to all public premises: hotels, offices, schools, all shops, etc.
Developed to ensure safe evacuation of all buildings.